eScoot drop-off point Dublin 7
We just opened drop-off point in Phibsborough
Enjoy €20 puncture repair and eScooter repairs starting off €20. If your eScooter needs diagnostics that will cost you only €30 and will include all repairs up to 30 minutes. This prices dont include parts.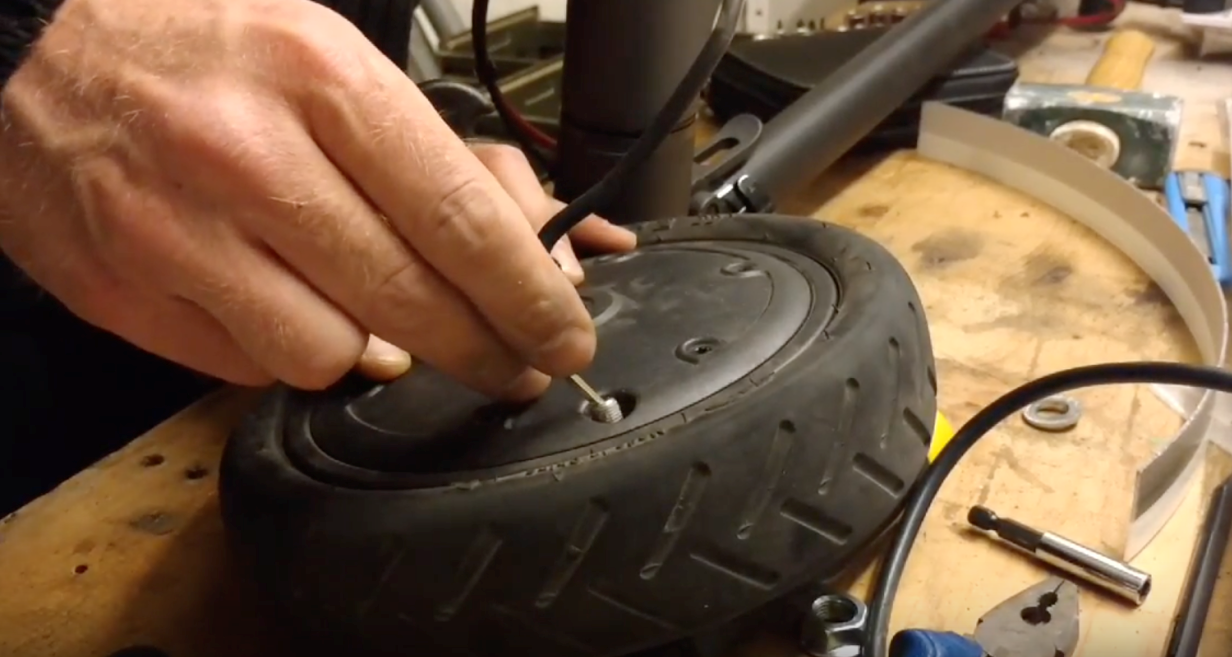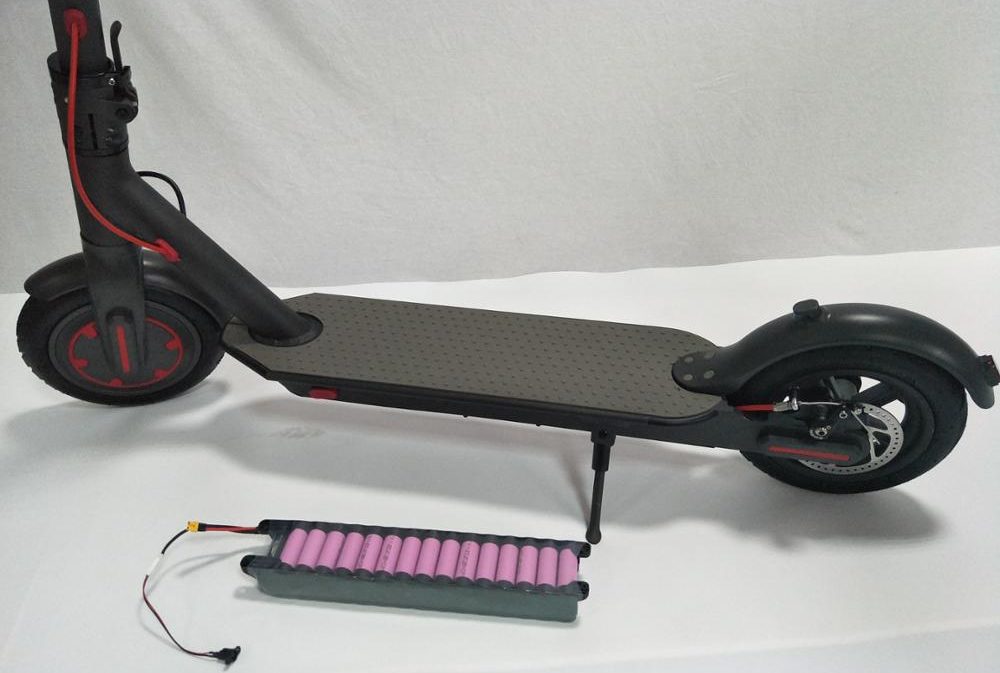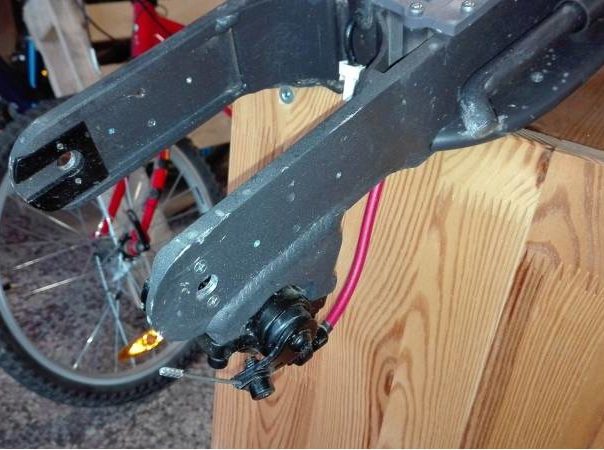 Bookings ad diagnostics
We work only by appoitment so please contact us before you plan and visit us.
There is €30 diagnostics charge that is taken off repair price if we are doing repair Diagnostics fee includes all repairs that can be done in 30 minutes.
contact us via whatsapp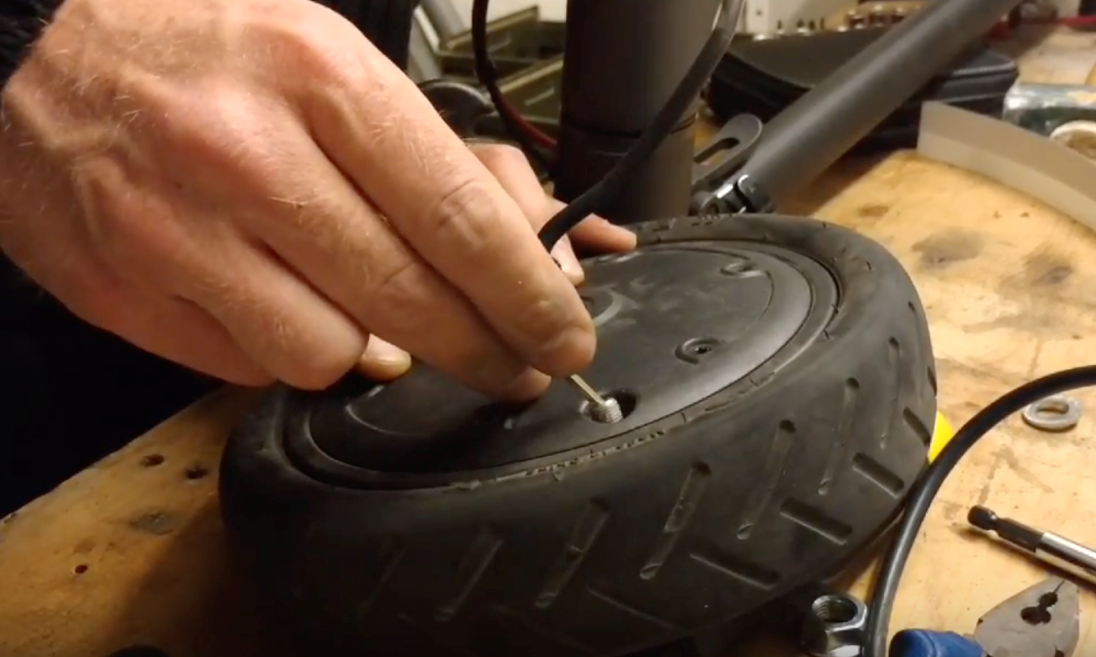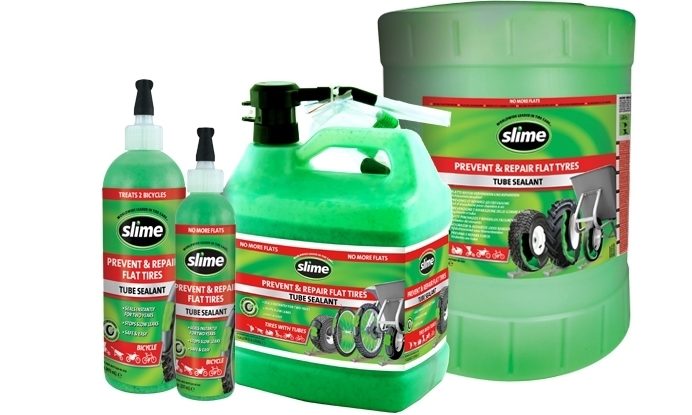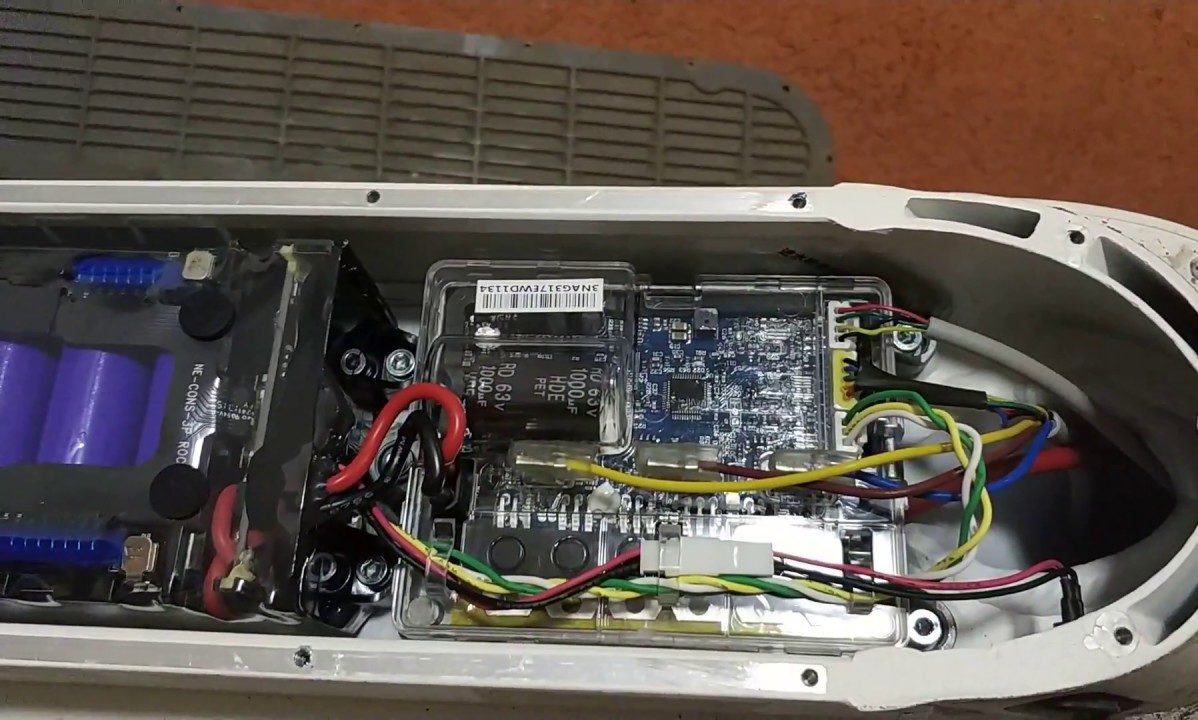 Tyre pressore calculator by eScoot.ie
First detailed tyre pressure calculator for Xiaomi m365 and similar eScooters with 8.5 inch tyres.