escoot garage
Enjoy the best

escoot repair service

around Dublin

Why is eScoot repair centre best option for your eScooter? We are dedicated for repairing eScooters and we will provide fastest and best service. eScoot repair centre is first repair center that will fix your eScooter and do regular checks and adjustments for free.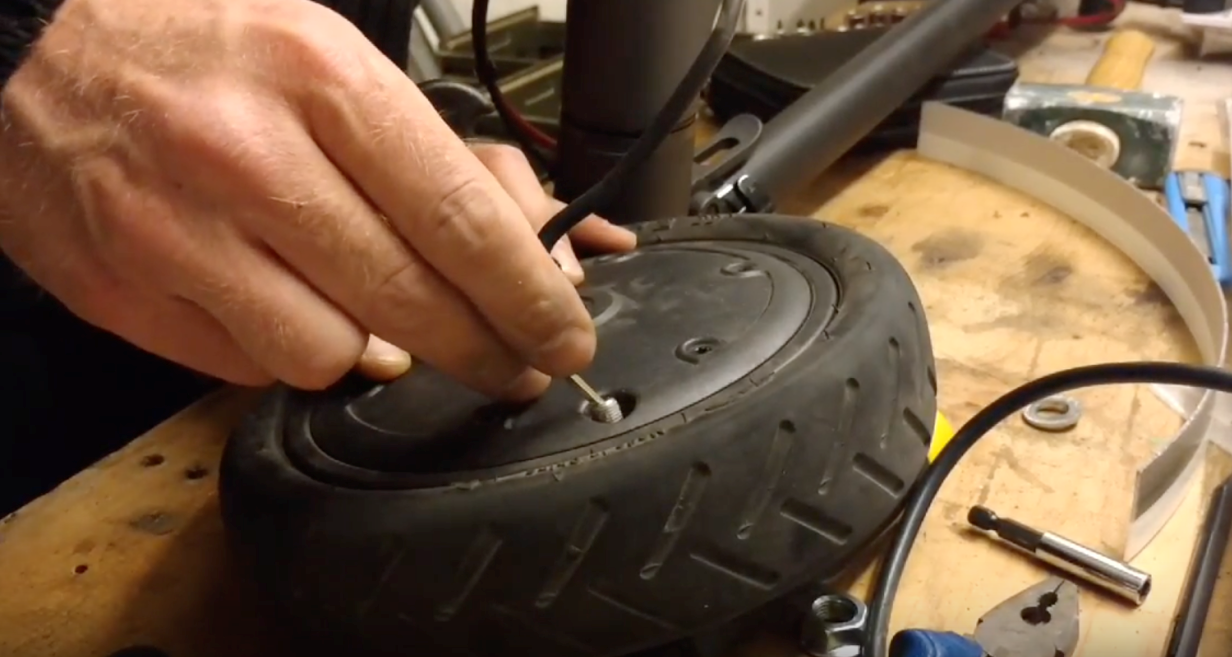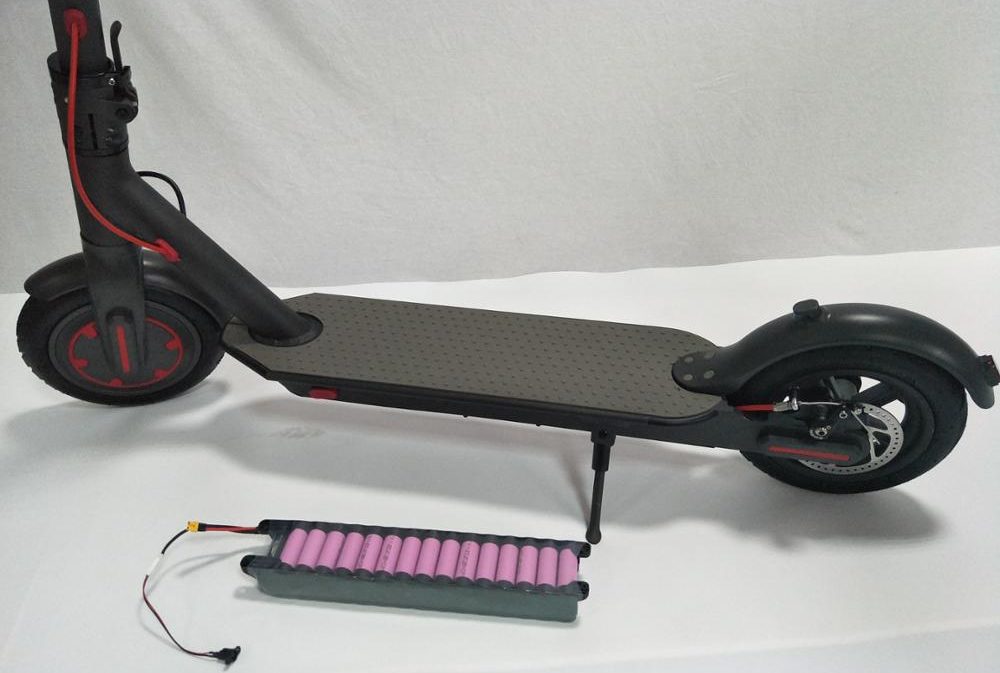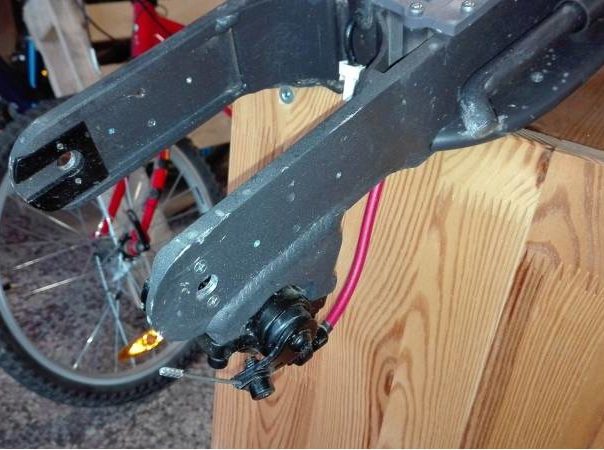 Bookings ad diagnostics
We work only by appoitment so please contact us before you plan and visit us.
There is €30 diagnostics charge that is taken off repair price if we are doing repair and includes small repairs.
contact us via whatsapp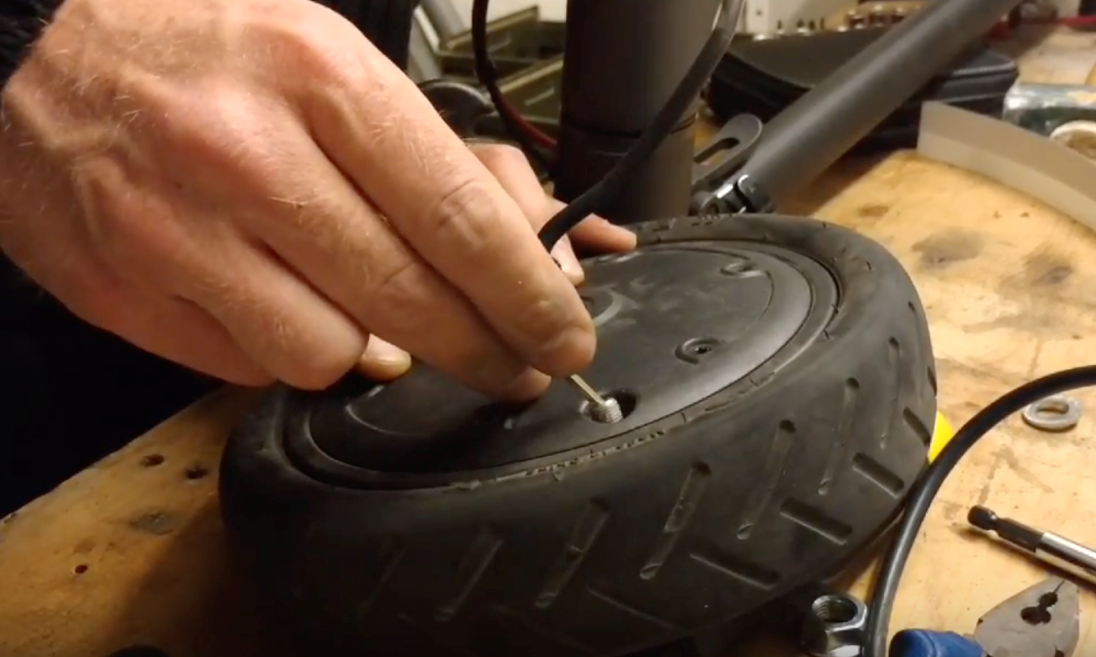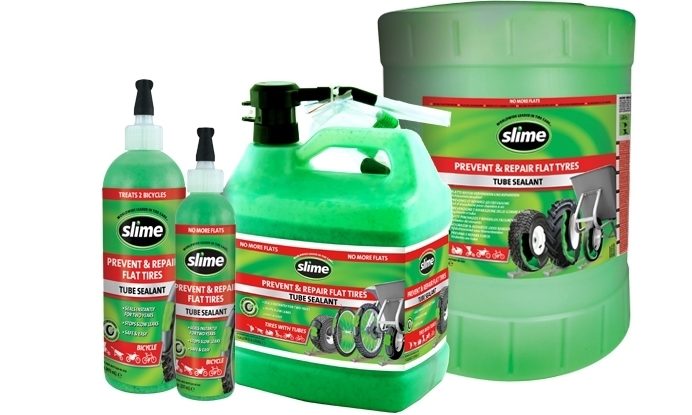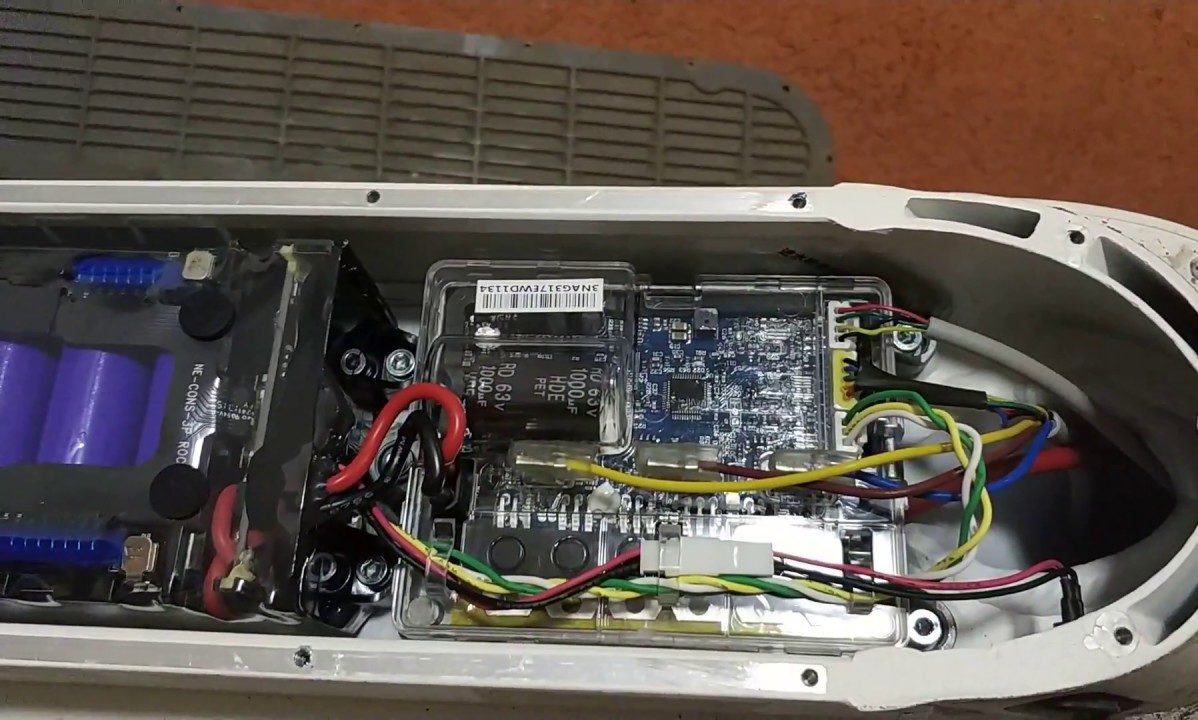 Tyre pressore calculator by eScoot.ie
First detailed tyre pressure calculator for Xiaomi m365 and similar eScooters with 8.5 inch tyres.