no fix no fee policy
No fix? No fee. Its that simple with us.
There is €30 disganostic fee in our workshop but if we cant fix it for any reason except unavaliable parts we wont charge you any diagnostics fee.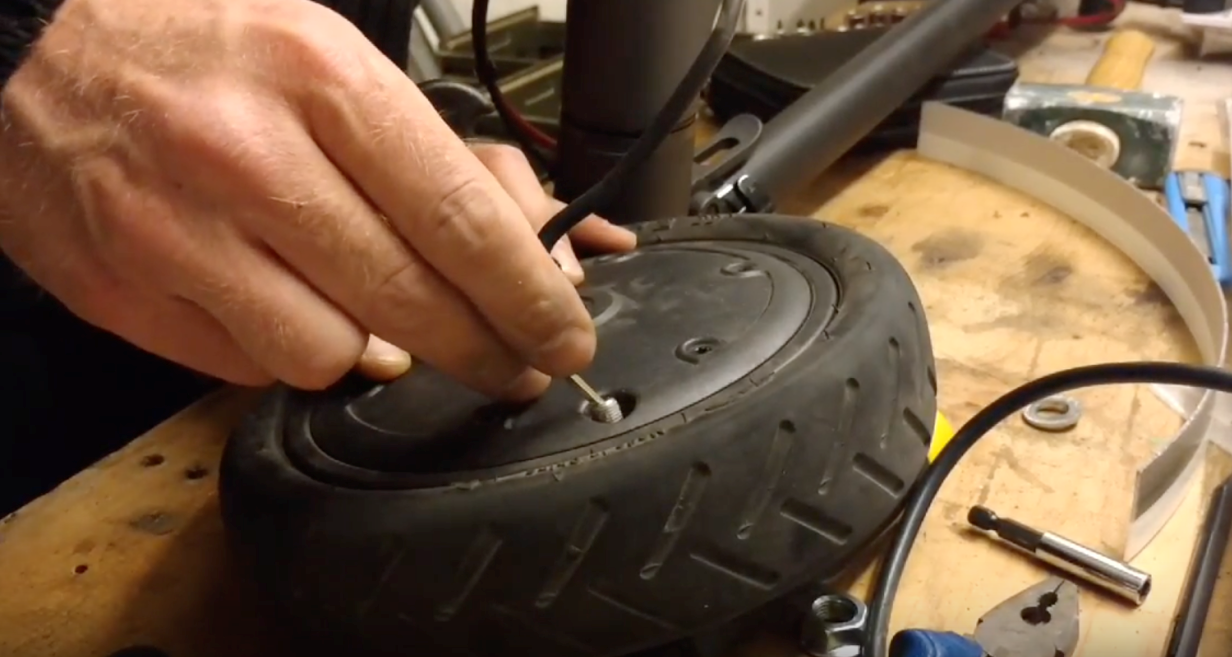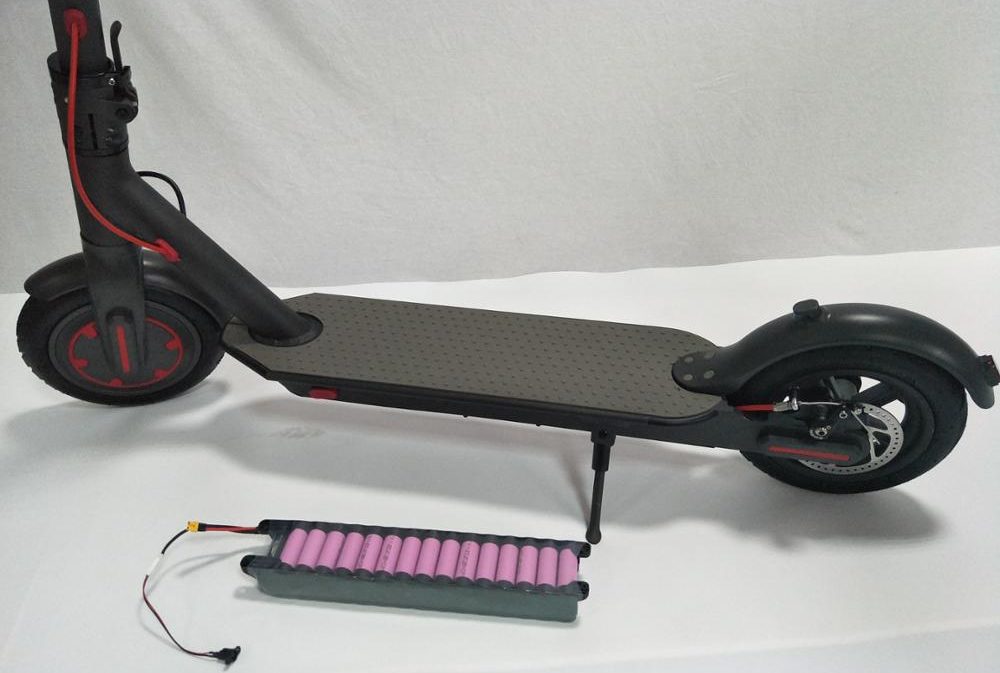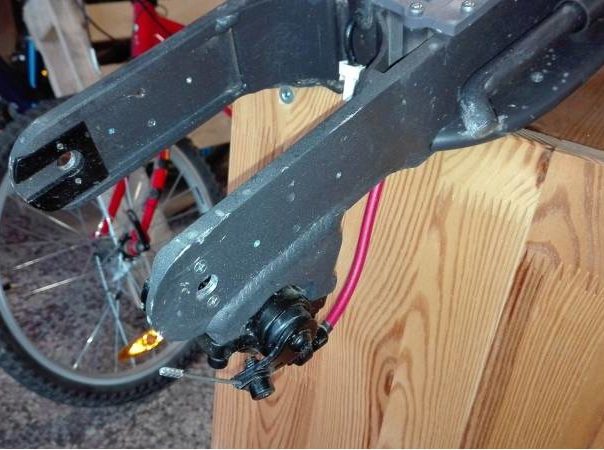 This December Santa is giving one €59 Mi bluetooth speaker away every week. Book your repair now.
Abandoned eScooter policy.
What if I cant pick up eScooter straight away after repair is done?
Once your eScooter is fixed our system will send you automatic message informing you about repair and final cost and your eScooter is ready for collection from that same moment. Anyways if you can't pick it up straight away we will store it for you for another 30 days. After 30 days eScooters not collected will be considerred abandoned and will be disposed. First 15 days of storage are free of charge but additional 15 days of storage can be charged.
contact us via whatsapp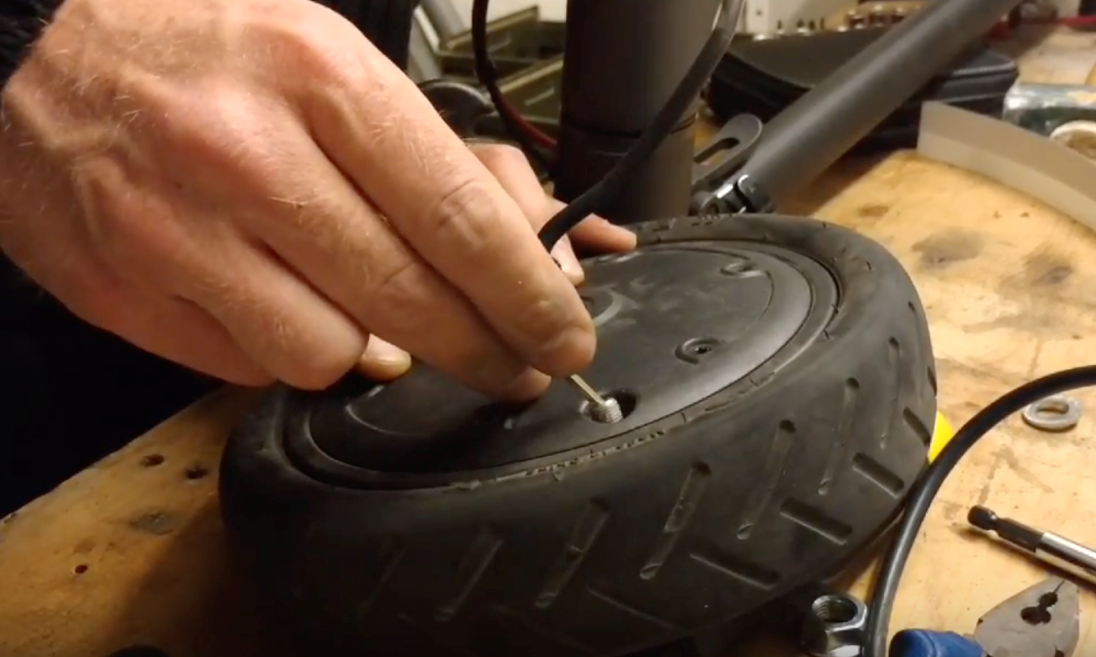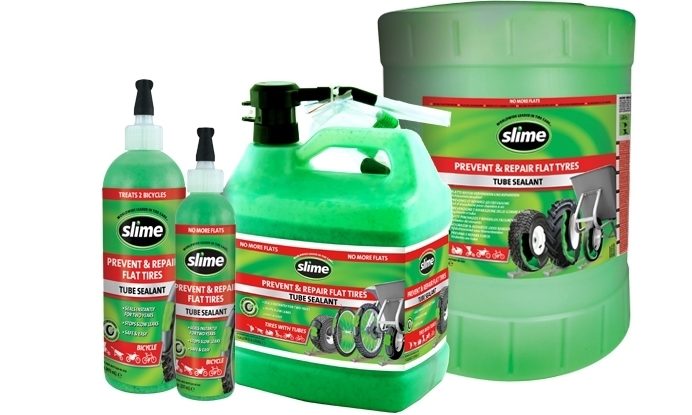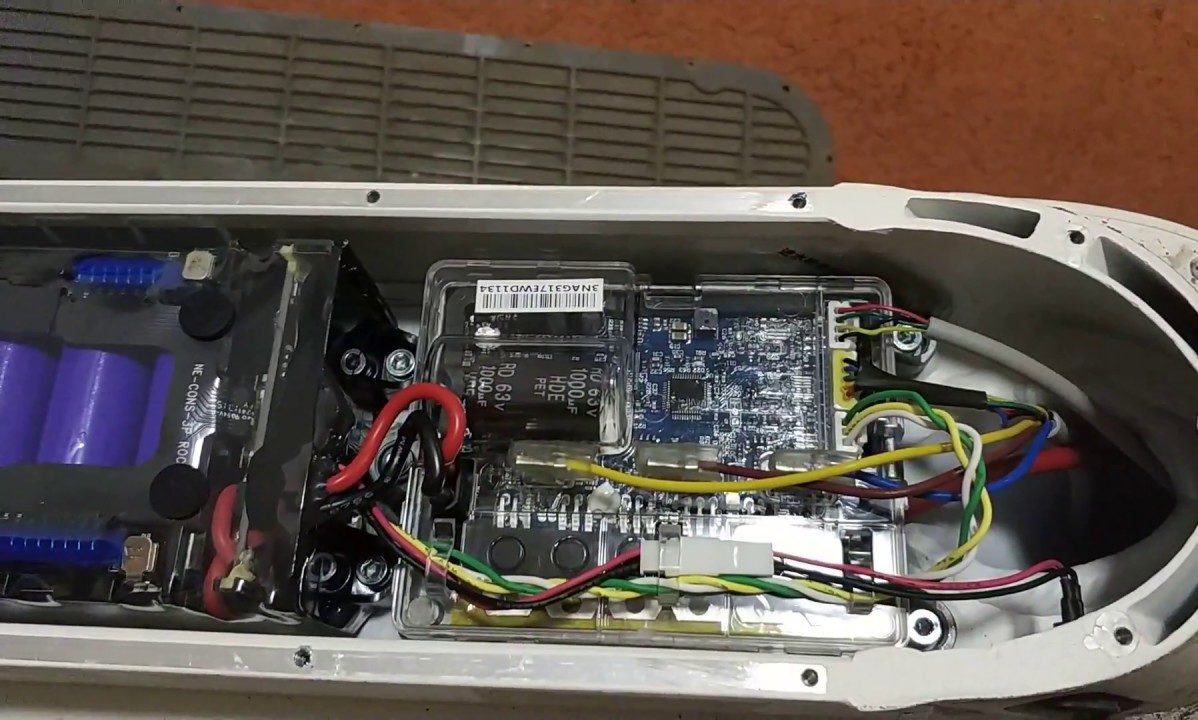 Tyre pressore calculator by eScoot.ie
First detailed tyre pressure calculator for Xiaomi m365 and similar eScooters with 8.5 inch tyres. Avoid punctures. Did you know that 9 out of 10 puntures are caused by too low tyre pressure. Monitor your tyre pressure regularly.